Bill Winters is the co-chair of the Action Council on Sustainability and Global Emergencies at Business 20 (B20), the official G20 forum for the global business community. Meanwhile, he's CEO of the UK's Standard Chartered Bank, which is funding a company that's on a pathway to supporting 6 degrees of global warming.
Standard Chartered is also facing a shareholder resolution, calling on the bank to match its "net zero by 2050" rhetoric with action. 
In April 2021, Standard Chartered was part of a US$400 million loan to the Indonesian coal giant, Adaro Energy. Adaro is one of the top coal producers in Indonesia, with 54 million tonnes of coal produced in 2020 alone and 20 years of coal reserves, estimated at 1.1 billion tonnes. Burning all these reserves would release the equivalent annual emissions of India.  This is a company that Standard Chartered itself has assessed as being aligned with a catastrophic 6°C of global warming.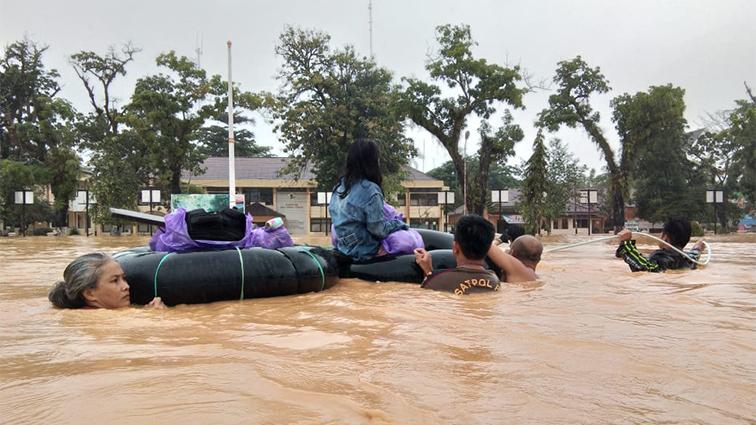 Can Bill Winters really say he understands sustainability? Sustainability means keeping the goals of the Paris Agreement and keeping global warming to 1.5 degrees. It doesn't mean funding companies which will operate to push the climate to its breaking point.  >5°C of global warming could mean:
This is a global emergency and if Bill Winters isn't prepared to manage these climate risks within his own company, he shouldn't be advising others how to do it.
Let's tell Bill Winters, the B20 Secretariat and the other co-chairs that if Standard Chartered wants to fund climate destruction, Bill Winters needs to step off the Action Council on Sustainability and Global Emergencies.